FAA aero medical examination
Sky Medical Center is an excellent place to get an FAA aero medical examination. As a flight medical examination center, we provide First, Second and Third Class FAA examinations. In the Federal Aviation Administration's of MedXPress system, if you want an FAA medical certificate, you can fill out your application form (FAA Form 8500-8) electronically. The information you enter on the application form is visible to the examining physician (AME) prior to and during the examination.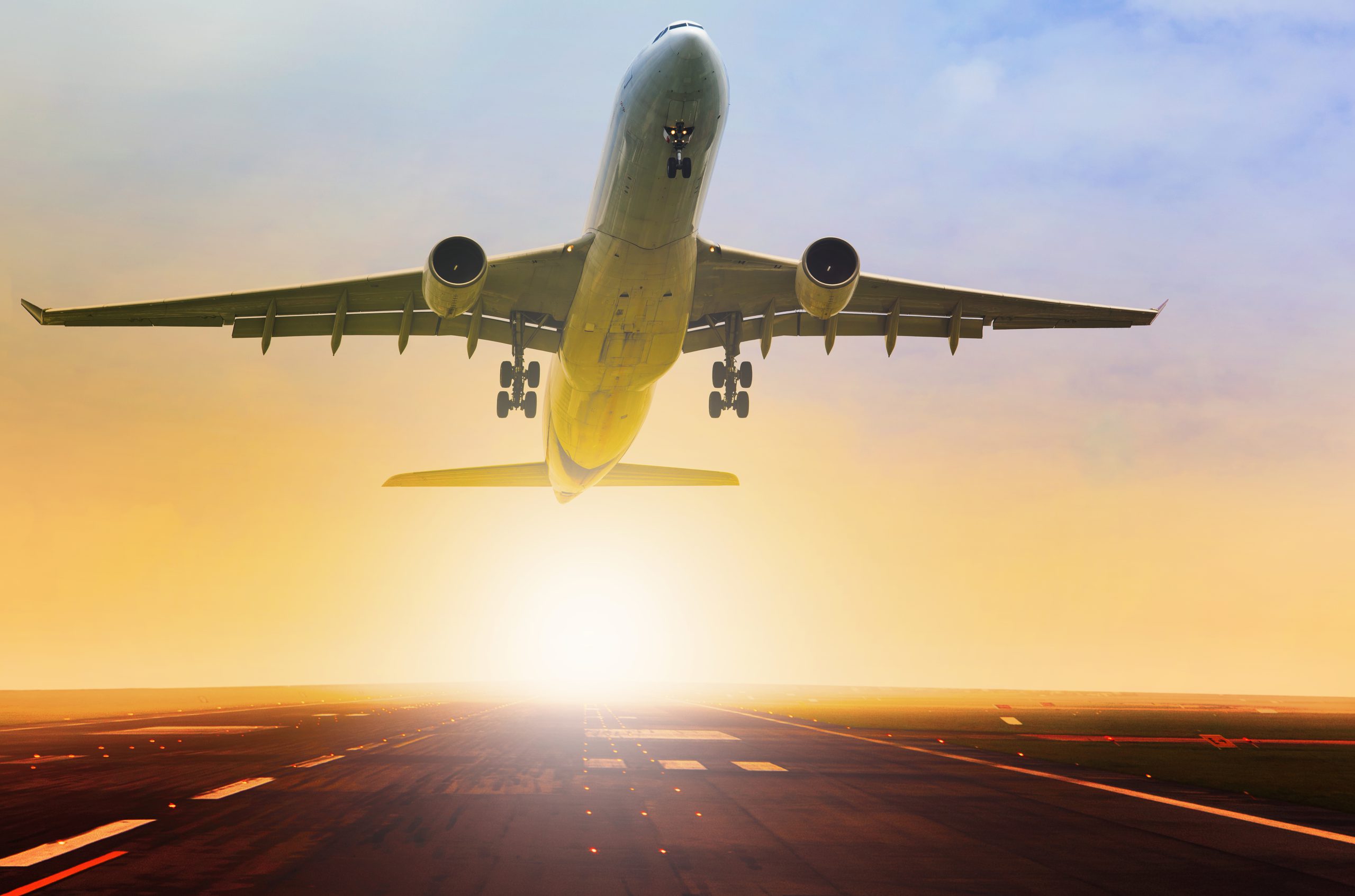 Application form for FAA inspection
Once you have logged into MedXPress you will see your application form for FAA inspection. Fill out the form completely and when your done, enter your password where it says 'I'M DONE, SEND MY APPLICATION TO THE FAA'. Then click on "SUBMIT. MedXPress will send you a confirmation number when they have properly received your application form. Once you have sent your application form, you cannot make any changes. You will receive a confirmation number when your application form has been received in good order. The confirmation number will be sent to you by email, after which you mail this confirmation number to us, the aero medical examination cannot be completed without this number. Please also print a copy of the completed form before you log out and bring it with you to aero medical examination FAA.
How does an FAA pilot inspection proceed?
Upon arrival at reception, we will identify you by ID or passport, your Medical Certificate and License will be scanned, if in your possession. Any additional tests such as an ECG or audiogram will then be performed on you. The examining physician will physically examine you. If you have or have had a condition, please bring documentation from your specialist or physician. Our Aero Medical Examiner will, if you have a condition, mail the documentation to the FAA, they will determine if your condition is stable enough to ensure flight safety, and will send you your Medical. If you need an interim review during the term of your Medical, due to impaired fitness, you must make an appointment with us. We charge an hourly rate of €125, - ex VAT. If you already have known medical problems, please contact us as soon as possible. So that you can be advised what documentation to bring. Your FAA medical examination will take approximately 1 hour. You do not need to be sober.
Request an FAA pilot inspection!
Would you like to make an immediate appointment for your FAA inspection? Then send your request and we'll schedule an appointment quickly. Are you in a hurry? Then we recommend you give us a call on +31 (0)40 235 0103 for availability. In some cases you can get an appointment as early as today!