EASA LAPL examination for drone pilots
You need an LAPL medical certificate if you hold an RPAL and fly for certain government agencies, including the national police, fire department and customs. These are so-called state operations for which national regulations continue to apply.
State aircraft may be used for:
customs activities
police activities
firefighting
border control
coastguard
detection
similar activities or services.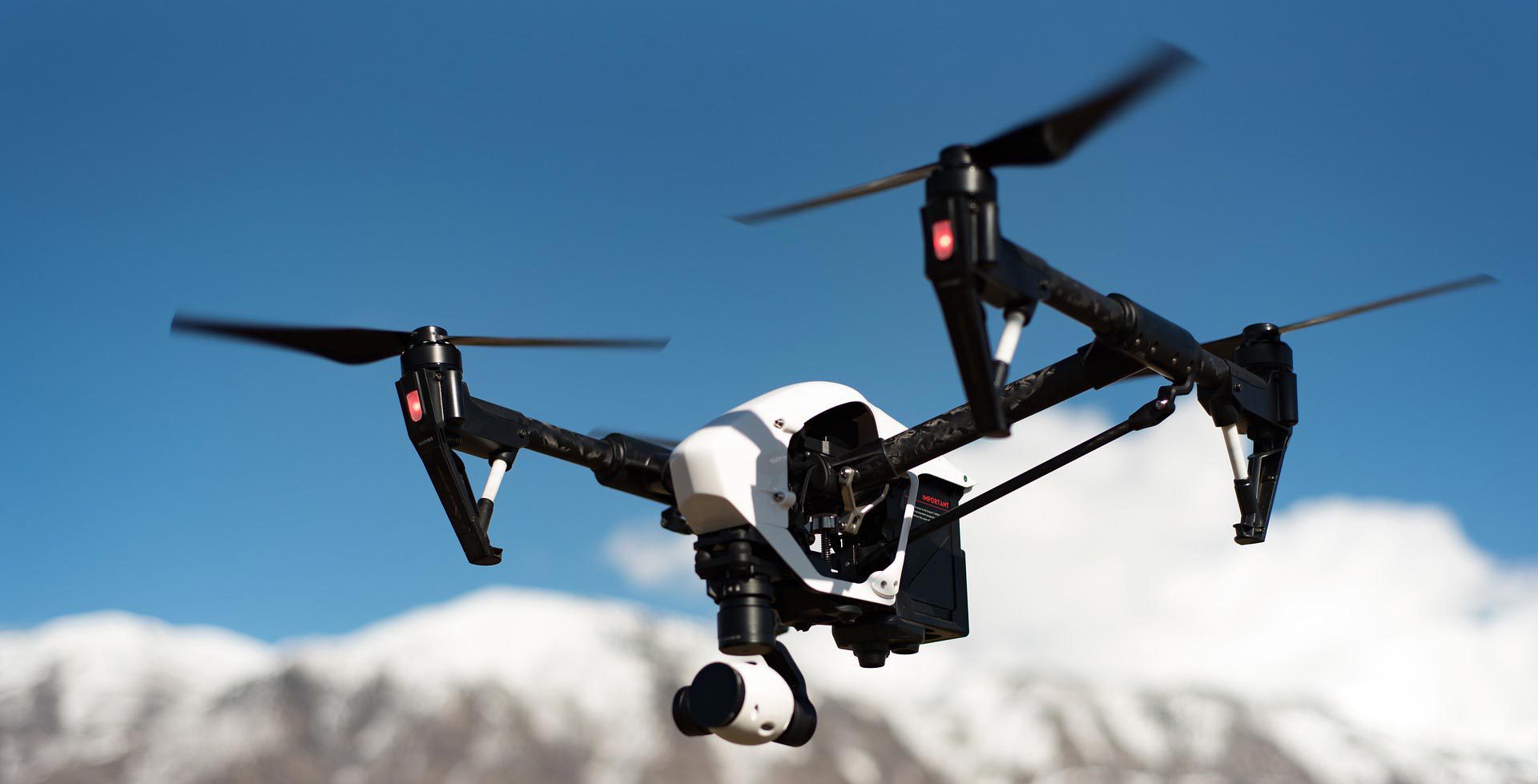 Meet safe medical standards
If there are no peculiarities (medical indications), the aero-medical examiner can issue the medical certificate immediately after approval. If you do not fully meet the requirements, the physician must determine (possibly in consultation with the ILT) whether you can perform the task. The medical examiner can then issue the medical certificate with a restriction. You need a medical certificate to fly a drone independently.
How is an LAPL pilot examination conducted?
Upon receipt at the front desk, we will identify you by ID or passport, your Medical Certificate and brevet will be scanned (if in possession). You will then digitally complete the application form regarding your medical history. The medical examiner will physically examine you. If you are or have been known to have a condition, bring documentation from your specialist or primary care physician. If required, the Aero Medical Examiner will consult with your Licensing Authority to determine if your condition is stable enough to waaborgen flight safety. If, during the term of your Medical, you require an interim assessment for reduced fitness (see back of Medical), you must schedule your own appointment with us. For this we charge an hourly rate of € 125, - ex VAT. If there are no special circumstances (medical indications), the medical examiner can issue the medical certificate immediately after approval. Your initial medical examination and re-inspection LAPL will take approximately 1 hour.
Period of validity of the LAPL medical certificate.
The validity period for an LAPL Medical is as follows:
- up to 40 years 60 months
- from 40 years of age 24 months
Medical certificate renewal
You can renew up to 45 days before the expiration date of the medical certificate, maintaining the expiration date.